100% wool poncho
One size.
Available in green and navy.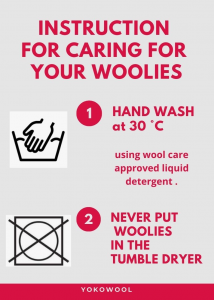 Wool garments do stretch with regular wear and need a restorative bath to shrink back the fibres and a nice block to get them back in shape
Pills can easily be removed from wool fabrics by using fabric shaver or a razor
Fold away in acid-free tissue paper. By hanging sweaters they are much more likely to lose their shape.